Ozawa Tsuyoshi: Ulsan Art Museum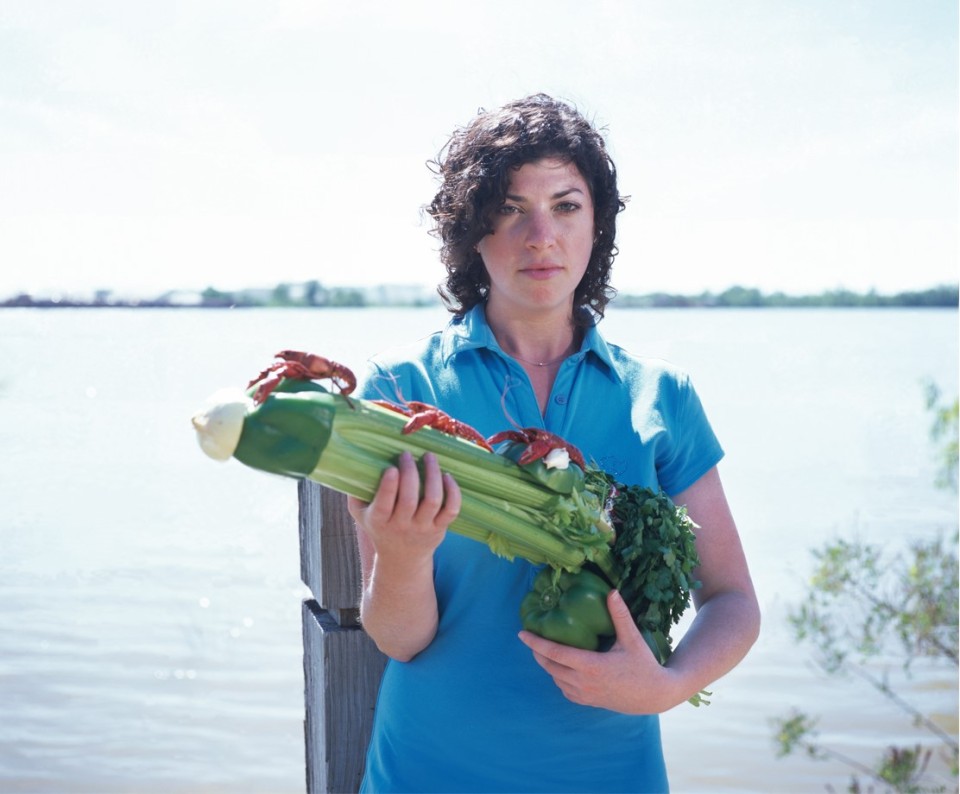 Ozawa Tsuyoshi, "Vegetable Weapon: Crawfish Etouffee/New Orleans", 2011 ©Ozawa Tsuyoshi Courtesy of the artist
Tsuyoshi Ozawa will participate in the group exhibition "Art and Peace: Let Us Begin Again from Zero o'Clock" at Ulsan Art Museum from May 19, 2022.
In the search for "peace", a universal human value sought in the present era, this exhibition is an invitation for visitors to face the reality at present through art. Eleven artists and collectives including Makoto Aida, Chim↑Pom, Hong Suon, Park Jaehun, THE SNOWFLACKES, Lee Youngbaek, Song Dong, and Kim Seungyoung will be introduced.
For this exhibition, Ozawa will create a Vegetable Weapon in Ulsan, Korea, using ingredients from local cuisine.
Art and Peace: Let Us Begin Again from Zero o'Clock
Thursday, May 19, 2022 – Sunday, September 18, 2022
Ulsan Art Museum Gallery 1 (350-5, Bukjeong-dong, Jung-gu, Ulsan, Korea)
Hours: 10:00 – 18:00 (admission until 30 minutes before closing)
Closed: New Year's Day, Chinese New Year's Day, Korean Thanksgiving Day, and Mondays. If Monday is a national holiday, the museum will be closed the following day.
For more information, please check the museum's website.
2022-05-19
SAME TAG POSTS