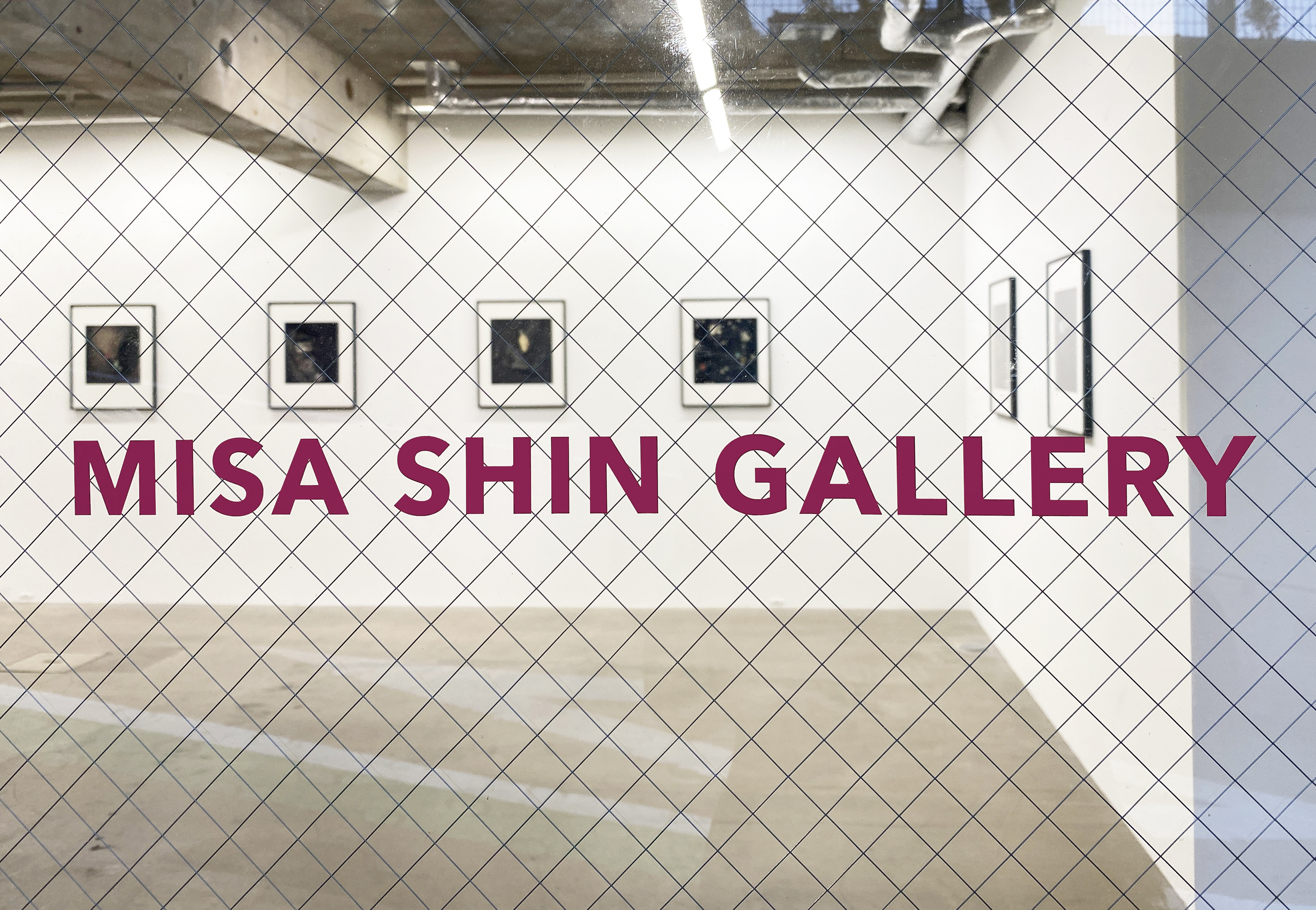 MISA SHIN GALLERY opened in November 2010 in Shirokane in central Tokyo, a historically industrial area that still contained small factories. August 2018, the gallery relocated to Minamiazabu, a quiet residential area and home of embassies in Tokyo.
The gallery continues to present cutting-edge exhibitions, introducing both local and international artists who express themselves through a conceptual approach. Besides presenting exhibitions by globally recognized artist, the gallery aims to give mid-career artists their rightful position in the history of art. The gallery also features and promotes Japanese conceptualism in the 1960s and 1970s, offering a wealth of new insight and analysis of art history of post-war Japan, giving the artists opportunities to exhibit and introduce them to institutions and collectors worldwide. Our further objective is to seek a relationship between art and other disciplines, such as architecture, theater and music.
In addition to gallery exhibitions, MISA SHIN GALLERY actively offers consultation to corporate art collections and art programs in Japan. The gallery also involved in public art projects in Zhengzhou, China, and in Doha, Qatar.
– ARTISTS –
Ai weiwei
Back Seung Woo
Jae-eun Choi
Shingo Francis
Hikosaka Naoyoshi
Horikawa Michio
Iba Yasuko
Isozaki Arata
Kawamata Tadashi
Ken LUM
Matsuzawa Yutaka
Ozawa Tsuyoshi
Shimizu Jio
Shinoda Taro
Takayama Akira
Tomatsu Shomei
Torimitsu Momoyo