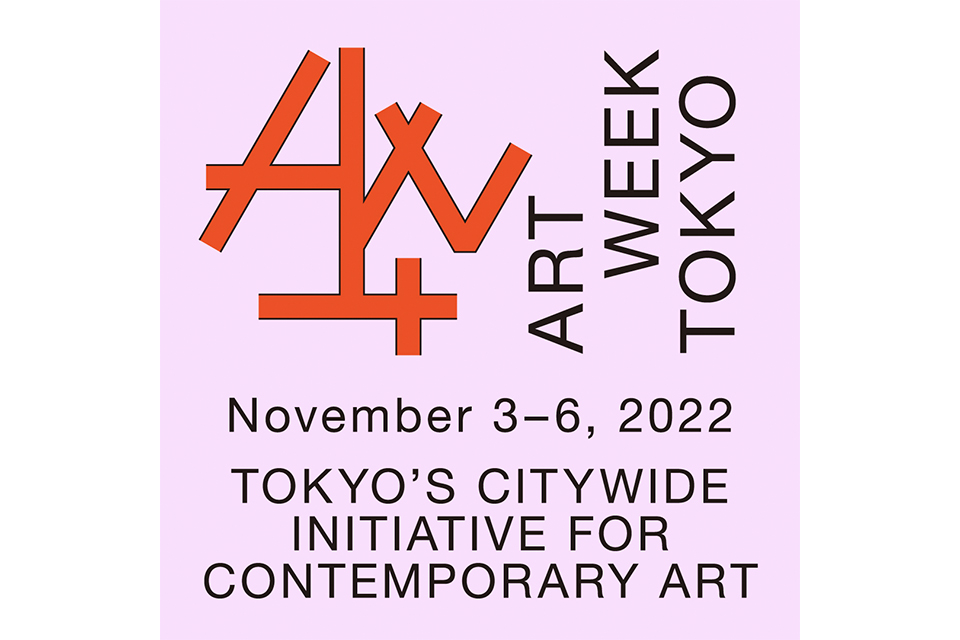 MISA SHIN GALLERY will be participating in "Art Week Tokyo", planning to show a solo exhibition "Form and Sprit" by Isozaki Arata during the event.
Art Week Tokyo
November 3 – 6, 2022
At 51 museums and galleries in Tokyo, information center / AWT BAR
Gallery Page
Art Week Tokyo is an annual showcase of the creativity and diversity of the Japanese contemporary art scene. This year's edition connects over 50 leading museums, galleries, and art spaces through four days of coordinated programming and events. Available to download for free from September, the new AWT PASS app will enable users to optimize their itineraries on the go and maximize their engagement with the city's art spaces while exploring the architecture, design, fashion, food, and other attractions that give each neighborhood its character.
AWT PASS
Download your free ticket to Art Week Tokyo. Show your AWT PASS to ride the AWT BUS, obtain reduced admission to participating museums, and enter the AWT BAR.
When live, the app also includes a customizable map, real-time bus tracking, illustrated exhibition listings, and an interactive stamp rally feature that awards prizes for completing each bus route.
AWT BUS
All Art Week Tokyo venues are connected by special bus service across six routes. Buses run every 15 minutes between 10am and 6pm and may be boarded/disembarked at any stop. Show your AWT PASS app to ride the bus. To go to MISA SHIN GALLERY, disembark at A3, Route A.
Stamp rally
Use the AWT APP to scan the unique stamp codes on display at each venue and win a limited-edition tote bag for each bus route you complete. Drop by the Information Center (B4, F4) to collect your tote bag.
Download the official app "AWT PASS" from here