Takayama Akira/ Port B : Kein Licht – Epilog?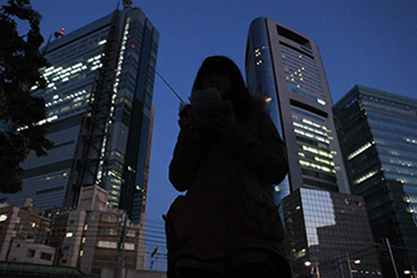 From March 4  to March 11, as part of the Theatre Commons' 21 programme, Elfriede Jelinek's Kein Licht. will be performed by Akira Takayama/Port B as a touring performance. Ten years after the earthquake and nine years after the  its premiere, this tour performance will be revived in a bold restaging.
For more information, please see the following URL.
【高山明】3月4日(木)から3月11日(木)まで、Theater Commonsのプログラムの一環としてエルフリーデ・イェリネクの『光のない。』を高山明/Port Bがツアーパフォーマンスとして上演します。震災から10年、初演から9年という時を経て、このツアーパフォーマンスを大胆に作り替えた再演となります。詳細は、下記URLをご参照ください。
高山明/Port B 「光のない。ーエピローグ?」
2021-03-03
SAME TAG POSTS