Art Basel Online Viewing Rooms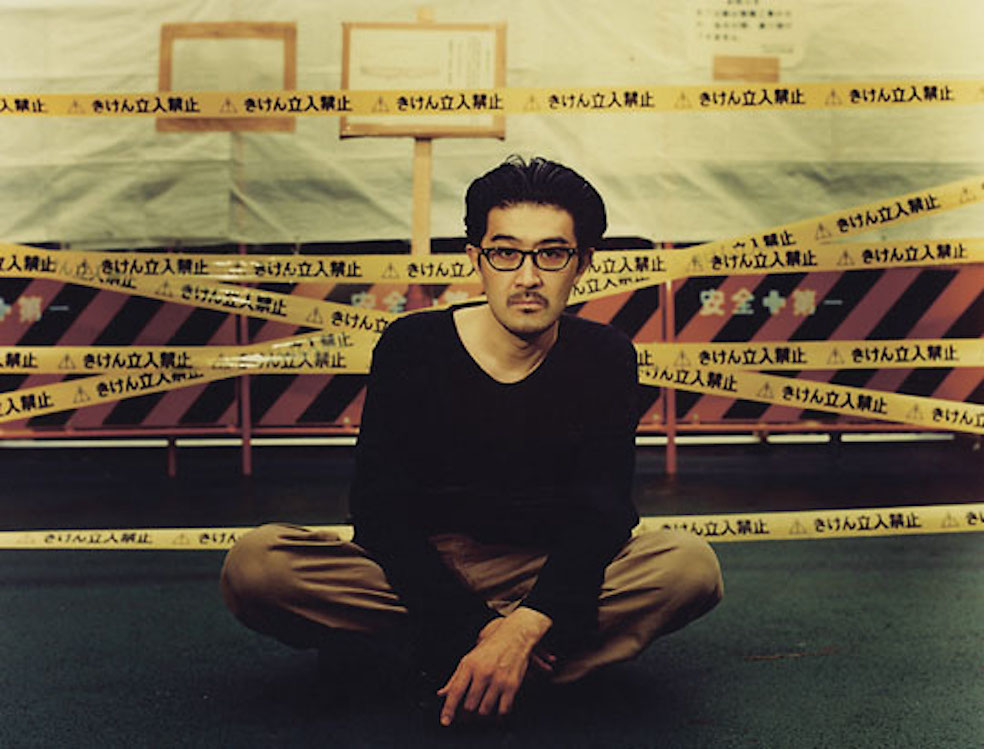 Participating Artist : Takayama Akira
Dates 20th – 25th March 2020
VIP Preview 18th – 20th March 2020
MISA SHIN GALLERY is pleased to announce our participation in Art Basel's first iteration of Online Viewing Rooms featuring Akira Takayama's solo exhibition.
Takayama is a theater director and artist who embraces a broad range of non-conventional performance methods in a bid to expand the concept of theater within contemporary society.
To access Online Viewing Rooms use your Art Basel account or create an Art Basel user profile here.
MISA SHIN GALLERYは、Art Basel Online Viewing Roomsに、高山明の個展にて参加いたします。
会期:3月20日 (金) ー 3月25日 (水)
VIPプレビュー:3月18日 (水) ー 3月20日 (金)
高山明は、1969年生まれ、インスタレーション、ツアーパフォーマンス、社会実験的プロジェクト、言論イベント、観光ツアー、ビデオなど、通常の形式の演劇という手法を離れ、現実の都市や社会の中で演劇の概念の拡張する活動を追求している演劇ディレクターでありアーティストです。
Art Basel Online Viewing Roomsへのアクセスは、こちらからのユーザー登録を行ってください。
www.artbasel.com/catalog/gallery/1408/Misa-Shin-Gallery
https://www.artbasel.com/viewing-rooms
https://www.artbasel.com/signup
2020-03-15
SAME TAG POSTS