Francis Shingo:CADAN × ISETAN ART GALLERY Recent Discovery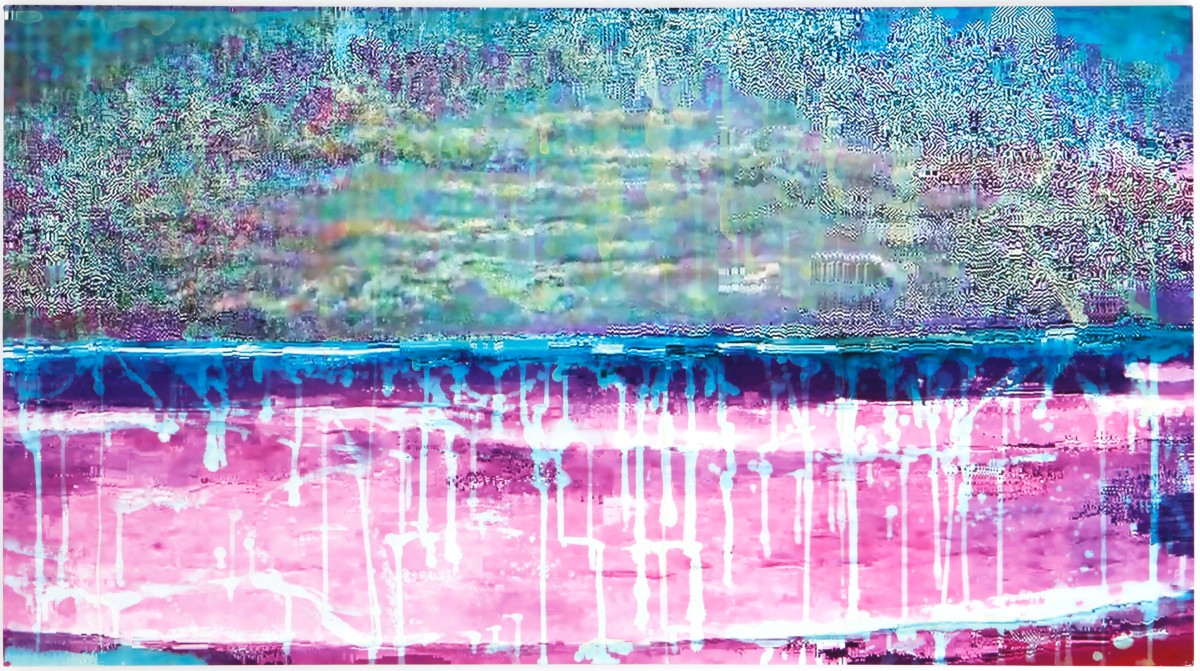 Shingo Francis "Color Flow (blue)" 2016, Mixed media on canvas, 101 x 178 cm
Shingo Francis is participating a group exhibition "Recent Discovery" by CADAN × ISETAN ART GALLERY.
This exhibition will show works from a range of young rising artist to major aristrist established as an influential figure.
Recent Discovery
Venue:Isetan Shinjuku Store Main Building 6F art gallery
Date:Wednesday, August 17, 2022 – Tuesday, August 30, 2022
Check the exhitbion website for more information.
About the Artist
Francis Artist page
Born 1969 in Santa Monica, California. Lives and works in Los Angeles, USA and Kamakura, Japan. Francis explores the vast space and spirituality of painting through abstract expressions that consist of multiple layers of blue and deep monochrome color works. His major exhibitions include DIC Kawamura Memorial Museum of Art,(Chiba, 2012), Lobby Gallery, Durst Organization, (New York, 2013), Ichihara Lakeside Museum, (Chiba, 2017), Sezon Museum of Modern Art, (Nagano, 2018), Martin Museum of Art, (Waco, 2019). His works are in collections including JPMorgan Chase Art Collection, Banco de Espana, Frederick R. Weiseman Art Foundation, Mori Arts Center, and Sezon Museum of Modern Art, Oketa Collection, Tokyo American Club.
SAME TAG POSTS