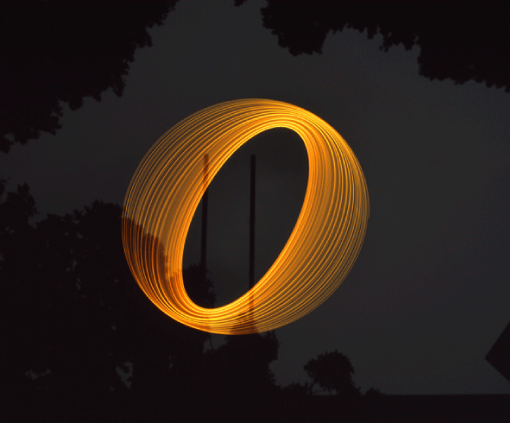 Shimizu Jio, Latitude 35°48'14.648″ / Longitude 139°29'32.32″ TYPE-I 23:34-23:38, 2007, lambda print, 48.5 x 58.5 cm
Shimizu Jio will participate in "MOMAS collection-Ⅲ" at The Museum of Modern Art, Saitama from December 3rd, 2022.
MOMAS collection-Ⅲ
Saturday, December 3, 2022 – Sunday, February 26, 2023
The Museum of Modern Art, Saitama
Hours: 10:00-17:30. (Entrance closes 30 minutes before closing)
Closed: Monday (Open on January 9), December 26 – January 3.
For more information, please check the museum's website.
About the Artist
Shimizu Jio   Artist Page
Born in Tokyo 1966. Lives and works in Hiroshima and Saitama. Received his MFA at the Tokyo University of the Arts. From 1994 to 1996, participated in WrK label. Shimizu moved to Copenhagen in 2008 as an Emerging Artists Overseas Training from the Agency for Cultural Affairs, until 2010. Associate Professor, Faculty of Arts, Hiroshima City University. Major exhibitions include "Roppongi Crossing" Mori Art Museum (Tokyo, 2004), the Busan Biennale 2008 at the Busan Museum of Art (Busan, 2008), "Simple Interactions. Sound Art from Japan" Museum of Contemporary Art Roskilde (Copenhagen, 2011), "On the edge 2012" Tungenes Fyr (Norway, 2012), "Elements" MISA SHIN GALLERY (Tokyo, 2012) and "Open Space 2014" NTT InterCommunication Center [ICC] (Tokyo, 2014-2015), "Re-actions" MITSUBISHI ESTATE ARTIUM (Fukuoka, 2017), "Japan Media Art Festival 2018" The National Art Center (Tokyo 2018), "Tsushima Art Fantasia" (Nagasaki 2018). Currently, Shimizu is participating in "Setouchi Triennale 2019" (Kagawa 2019).